Novotel Citygate Hong Kong 諾富特東薈城酒店51 Man Tung Road, Tung Chung Hong Kong
Tel: +852 3602 8888

Transportation
Complimentary airport shuttle service from 6:00AM – 11:40PM at 20-minute intervals. Please proceed directly to Terminal 1, Car Park 1 area, Bays 11-14 for pick up. Novotel Citygate Hong Kong is only 5 minutes from Hong Kong International Airport with free shuttle service.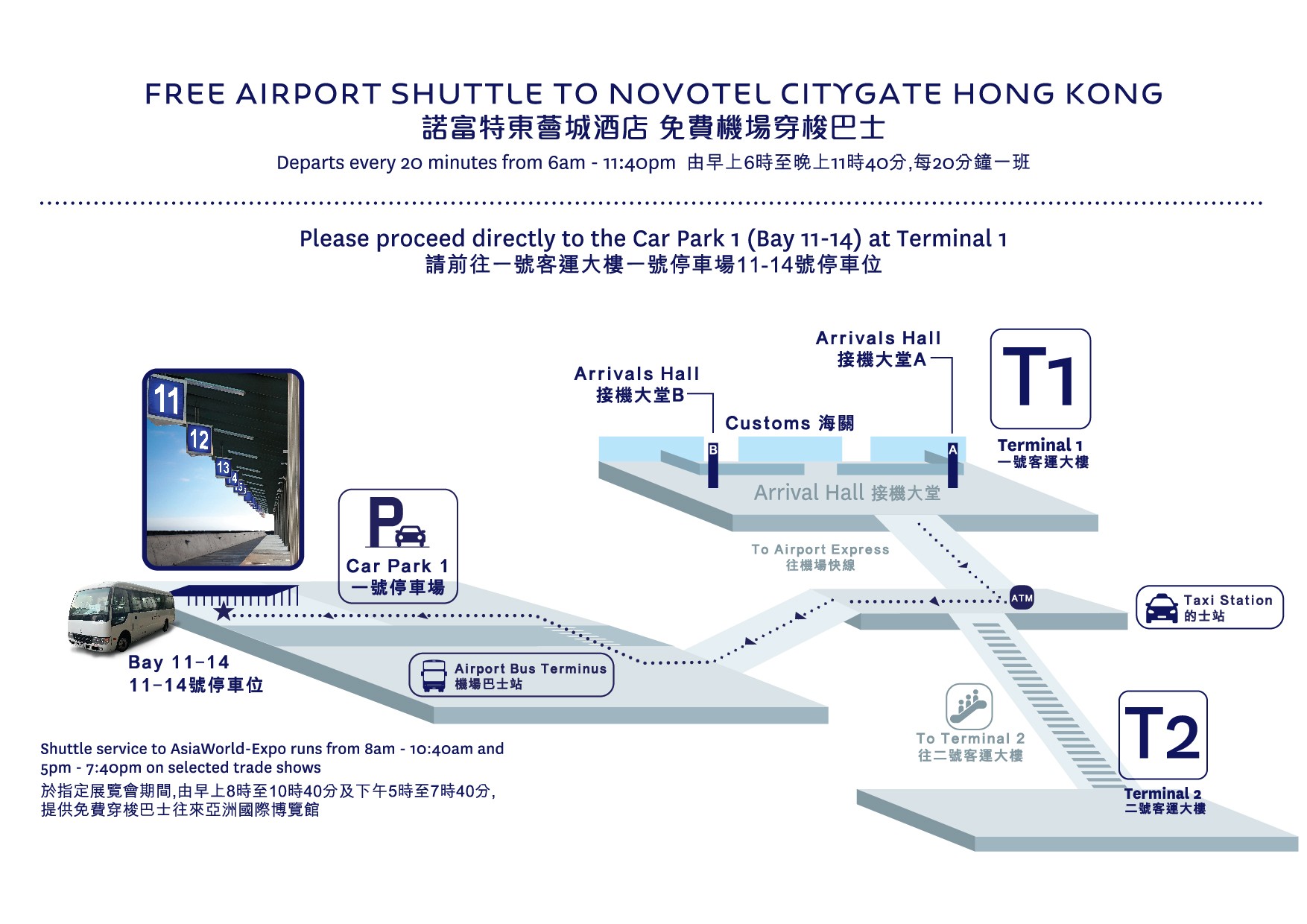 Nearby Attraction
The hotel is connected to Citygate Outlets shopping mall with over 80 international brands running year round discounts. Just a 5-minute stroll away is Ngong Ping Cable Car, a 25-minute stunning cable car journey which loops its way across the green hilltops to the Big Buddha and Wisdom Path.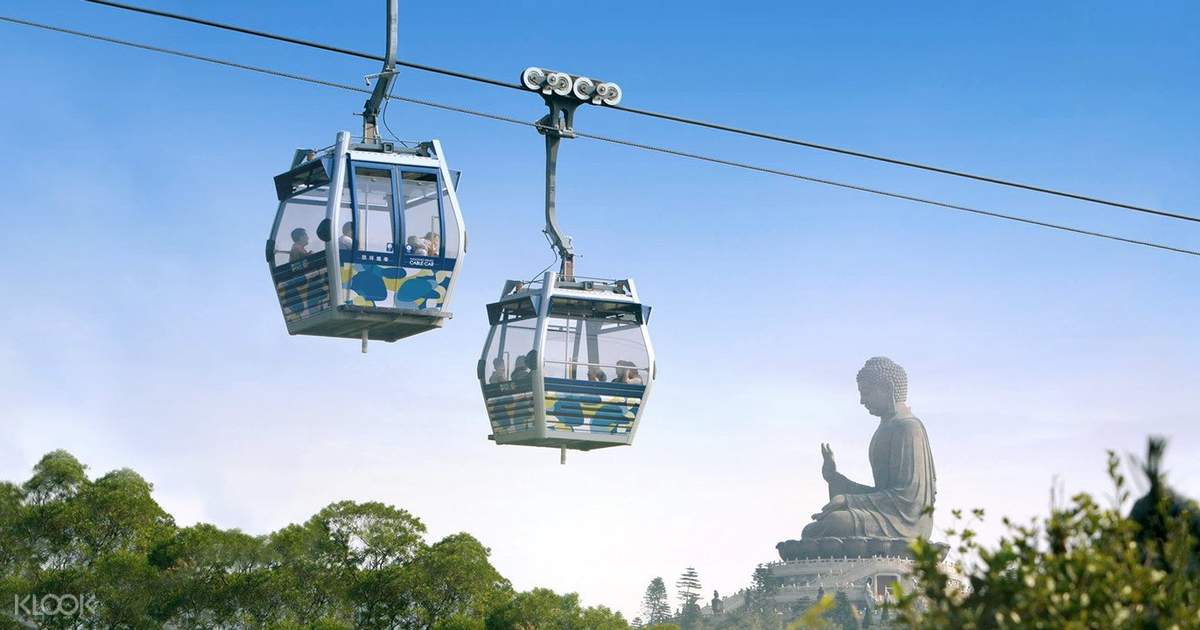 Map

Important Date
Submission Deadline
August 13, 2019
Notification of Acceptance
From September 3, 2019
(Paper Reviewing takes 7-14 days)
Early Bird Registration & Payment Deadline